Here's a couple of really cute Hunger Games "Barbie themed fan made videos from Sock Monkey Productions.
According to Next Movie :
You'll see District 12 tributes Katniss and Peeta fight for their lives. Also, "Toy Story" pig Hamm makes a cameo when Peeta throws Katniss bread, the chariot is a Little Tikes dump truck, and Katiniss kills a stag with a toothpick bow & arrow.

Unlike Todd Haynes, who made the brilliant all-Barbie "Karen Carpenter Story" 25 years ago, this pop culture tribute is pretty family friendly, except for a brief instance of doll decapitation.

It's a cliffhanger, so stick around for part two, when you get to see the famous cave kiss, a.k.a. the most awkward kiss between two dolls in the history of people playing with dolls. Watch out for cameos from stuffed animal versions of Grover from Sesame Street and the Abominable Snowman.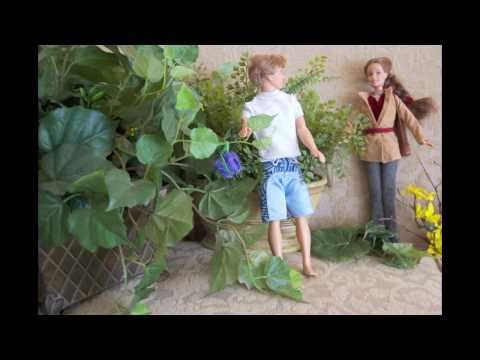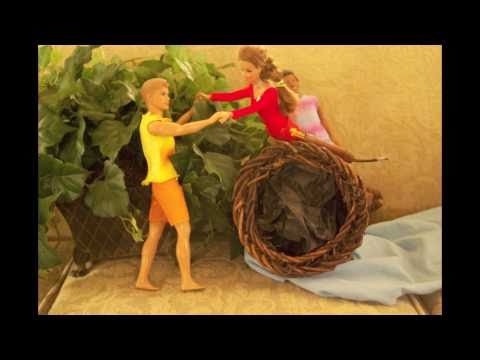 Does the theme music sound Twilightish? I think so !
Source : NextMovie