A new article from The Hollywood Reporter is reporting that the film Detention starring our very own Josh Hutcherson has been picked up by Sony.  This is great news!!
Sony Pictures Worldwide Acquisitions has picked up worldwide rights to Detention Films' Detention, which bills itself as an apocalyptic, body-swapping, time-traveling teen romantic comedy.

The movie, starring Josh Hutcherson,Dane Cook and Shanley Caswell and directed by Joseph Kahn, claimed the Youth Jury prize for best FutureWave Feature Film at the just-concluded Seattle International Film Festival. It concerns a group of students dealing with a slasher killer as they navigate their last year of high school.
Read the rest HERE
In case you haven't seen it, here's the trailer for Detention :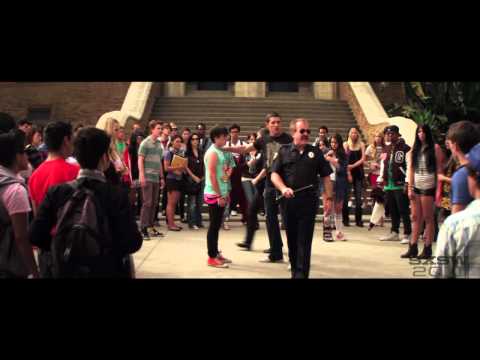 Source : The Hollywood Reporter