Straight But Not Narrow (SBNN) is a campaign that promotes changing the way teens view and treat LGBT youth, and is  supported by multiple celebrities including Josh Hutcherson, who filmed a PSA for this campaign.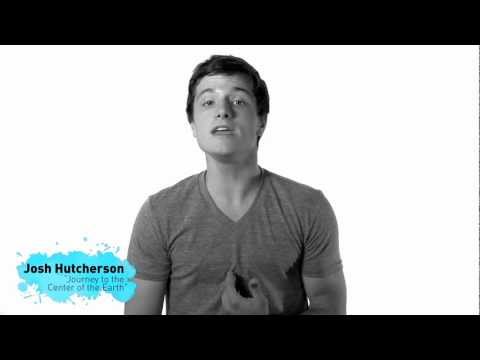 In their most recent campaign,  they are encouraging people to join the SBNN pledge by submitting a video supporting their Back to School Pledge "announcing your acceptance of everyone who walks through the doors of your school," and they will be entered to win an autograph from one of SBNN's celebrity supporters.
Our friends at The Hob contacted SBNN to confirm if this included Josh Hutcherson's autograph and they were told YES, it does!
For more information  on their discussion with SBNN visit The Hob
To get information on submitting a video, click HERE