Jeffrey Wright
Born December 7, 1965 in Washington, D.C., USA
Jeffrey will be playing Beetee in Catching Fire
Jeffrey's other recognizable roles: The Ides of March, Casino Royale (film), Angels in America (TV)
Upcoming projects: Broken City, The Inevitable Defeat of Mister and Pete, A Single Shot
Read news related to Jeffrey Wright on our site here.
See more about Jeffrey on his IMDb profile page.
Did you know?
* Jeffrey founded Taia Lion Resources, a mineral exploration company focused on ethical and sustainable mining in Sierra Leon. [Source]
* Jeffrey won the Tony Award for his performance on stage in Angels in America and then won an Emmy Award and a Golden Globe Award for the same role when the play was made into a television mini-series.
* Jeffrey is old friends with Maria Howell, who is playing Seeder in Catching Fire. The duo worked together on The Young Indiana Jones Chronicles together.
Source Code interview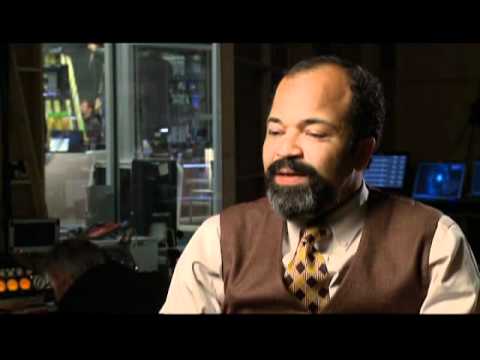 Jeffrey's favorite movie with AFI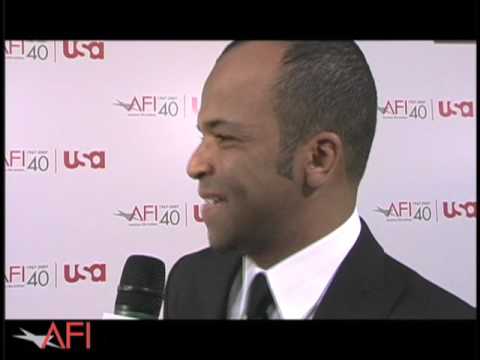 Casino Royale  trailer (see him at the card table)