I had the opportunity to speak with Maria Howell and E. Roger Mitchell, both of whom play District 11 victors/tributes in Catching Fire. They were both very gracious to be a  part of our wonderful series!
Maria Howell plays Seeder in Catching Fire, but you may recognize her from NBC's show Revolution. She also is a musician (she mentions her work on the film The Color Purple), but it looks like she's set that aside for a bit since she's so busy with her acting gig!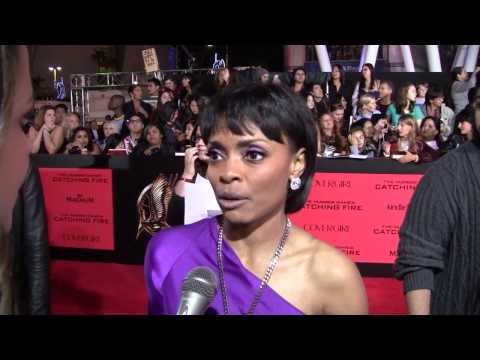 E. Roger Mitchell (Chaff) doesn't give away too many details about his role as Chaff in Catching Fire, but he is excited to be a part of the film. He also talks about his work on The Walking Dead and the movie Flight with Denzel Washington.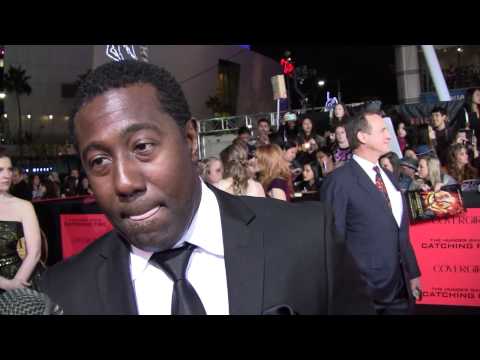 Keep up with Maria Howell: Twitter | Facebook | Instagram | Official Site
Keep up with E. Roger Mitchell: Twitter
Note: I was at the premiere red carpet with another site I work on Young Adult Hollywood. Keep up with all things YA at @yahollywood on Twitter!