Lily Rabe

Born June 29, 1982, in New York City, New York, USA
Lily will be playing Commander Lyme in Mockingjay Parts 1 & 2
Lily's other recognizable roles: American Horror Story, The Good Wife, Medium (TV), All Good Things, No Reservations (film)
Upcoming projects: Redemption Trail, The First
Read news related to Lily Rabe on our site here.
See more about Lily on her IMDb profile page.
Did you know?
* Lily is the daughter of actress Jill Clayburgh and playwright David Rabe.
* Lily is an experience stage actress, in addition to film and TV. She was nominated for a Tony Award for her role in The Merchant of Venice in 2010.
* Lily has a Twitter.
Lily on her American Horror Story character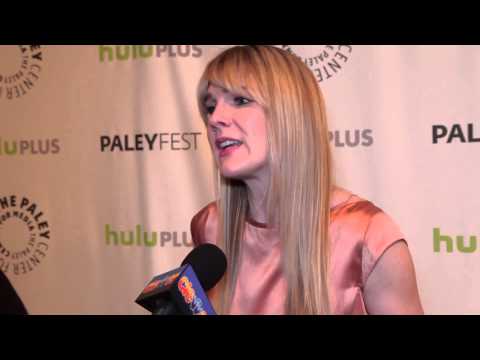 Lily in the All Good Things trailer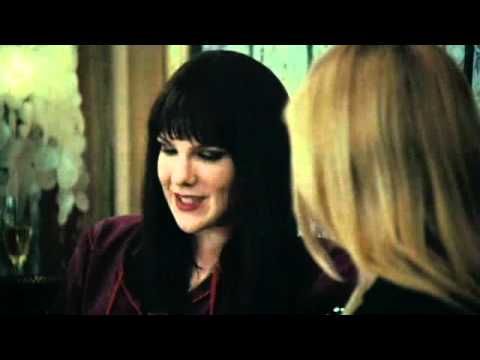 Lily in The Merchant of Venice