During the Milken Institute Global Conference, producer Nina Jacobson talked briefly about the use of 3D for Mockingjay and why Jennifer Lawrence is so important to the Hunger Games franchise.
I think 3D has certainly come a long way…now it's much more about feeling [that] you're inside the experience. We did Mockingjay – Part 1 in 3D in China…and we were really unsure about it, about how it would feel with subject matter that has the potential to feel exploitative when it's always meant to be exploring the violence and never exploiting it. And I was really struck, even in this first foray into it, how much the performances were dimensionalised by getting to see these wonderful actors in 3D. And it wasn't about feeling that things are coming at you, it was really about feeling that you were coming at it – you were getting to be inside of it. And I think that immersive quality is really powerful and that the 3D has gotten so much more sophisticated that it was. But the…big factor is that it's a viewing option that you can choose – do I wanna watch this on my iPad, do I wanna watch it on my television, do I wanna watch it on my phone – do I wanna watch it in 3D or not. I think forced 3D really aggravates people, there's still plenty of people that don't like it, that don't wanna pay for it or just don't like it. But it's an option, and having it as a consumer's option is really important for the right kind of story and certainly in certain markets it's exceptionally important.
Regarding Jennifer Lawrence and her importance to the franchise, Nina had this to say :
I can't imagine Hunger Games, even with its very popular books, being nearly a success that it's been without Jen Lawrence being the perfect person to play that role – a very modern celebrity, a very down-to-earth, accessible, celebrity.
Watch the entire panel discussion here :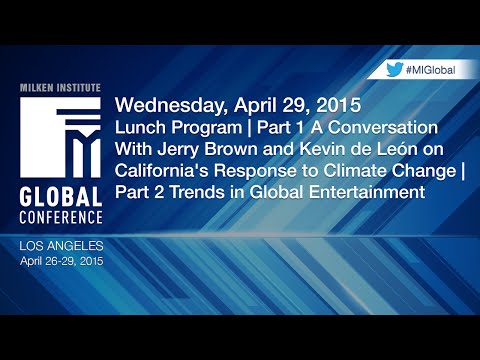 Thanks to the Quarter Quell for the tip!