Check out this behind-the-scenes image of Woody Harrelson in the studio, recording his voice work for the upcoming animated film Free Birds. [Hollywood]
Watch the new trailer for the animated feature Rio 2, featuring the voice talent of Amandla Stenberg (Rue).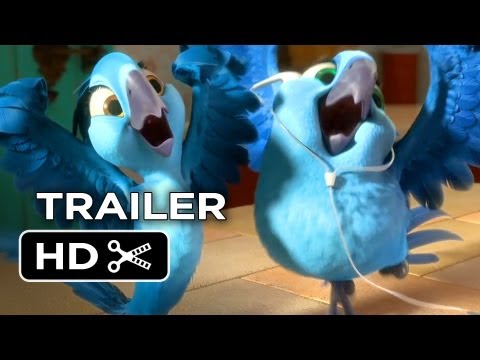 James Proimos illustrates Suzanne Collins from their new picture book Year of the Jungle.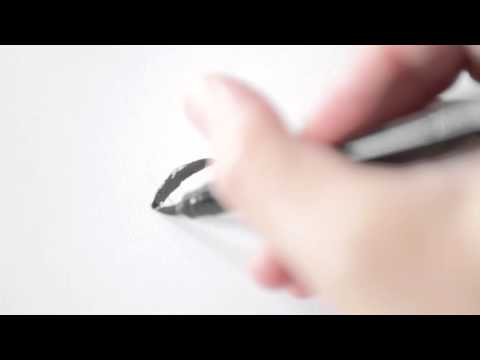 Stanley Tucci's film Some Velvet Morning has been acquired by Tribeca Film for release. [Theater Mania]
Some Velvet Morning will be released December 10 on various cable/telco and satellite video-on-demand platforms, as well as on iTunes, Amazon Watch Instantly, VUDU, Playstation, and Google Play, followed by a theatrical release on December 13.
Natalie Dormer (Cressida) will be returning to the CBS hit show Elementary around mid-season. [THR]
Natalie will also be honored at the Savannah Film Festival, taking place October 26-November 2 in Savannah, Georgia. [Savannah Now]
Vanity Fair shares a Q&A with the Game of Thrones and Mockingjay actress. [Photo by Mariano Vivanco]
Huffington Post shares an art nouveau style poster of Natalie's Game of Thrones character Margaery Tyrell. The prints can be purchased here.
The Playlist shares new stills and a behind-the-scenes image of Julianne Moore  on the set of Carrie, along with a new clip.