A lot of our favorite Hunger Games cast members are headed to the Toronto International Film Festival September 4th to premiere and screen their upcoming films! Sam Claflin, Natalie Dormer, and Elizabeth Banks are among the HG cast attending, see below what they are up to!
Sam Claflin and Natalie Dormer will be attending for their upcoming film The Riot Club .
Watch the new trailer below!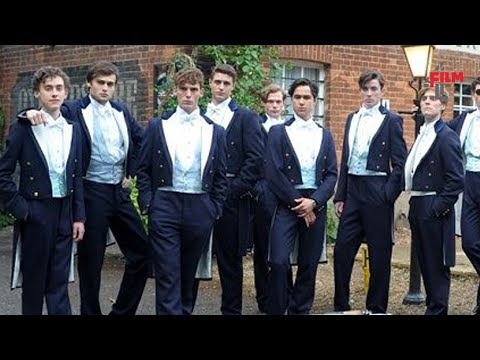 Elizabeth Banks will be attending for her film co-starring John Cusack Love and Mercy.
Our President Coin, Julianne Moore, will also be in attendance to support her films Maps to the Stars and Still Alice. Below is a new still of Julianne in Still Alice about a professor who discovers she has Alzheimer's disease.
 Stanley Tucci will be repping his film co-starring Kate Winslet A Little Chaos and is directed by Harry Potter's Snape, Alan Rickman. His role has yet to be announced but you can read the synopsis below!
 A landscape gardener with a taste for the unconventional is invited to design one of the fountains at the Palace of Versailles. As she battles with the weather, the perilous rivalries at the court of Louis XIV and her own private demons, she finds herself drawn closer to the formality and enigma of the architect who hired her.